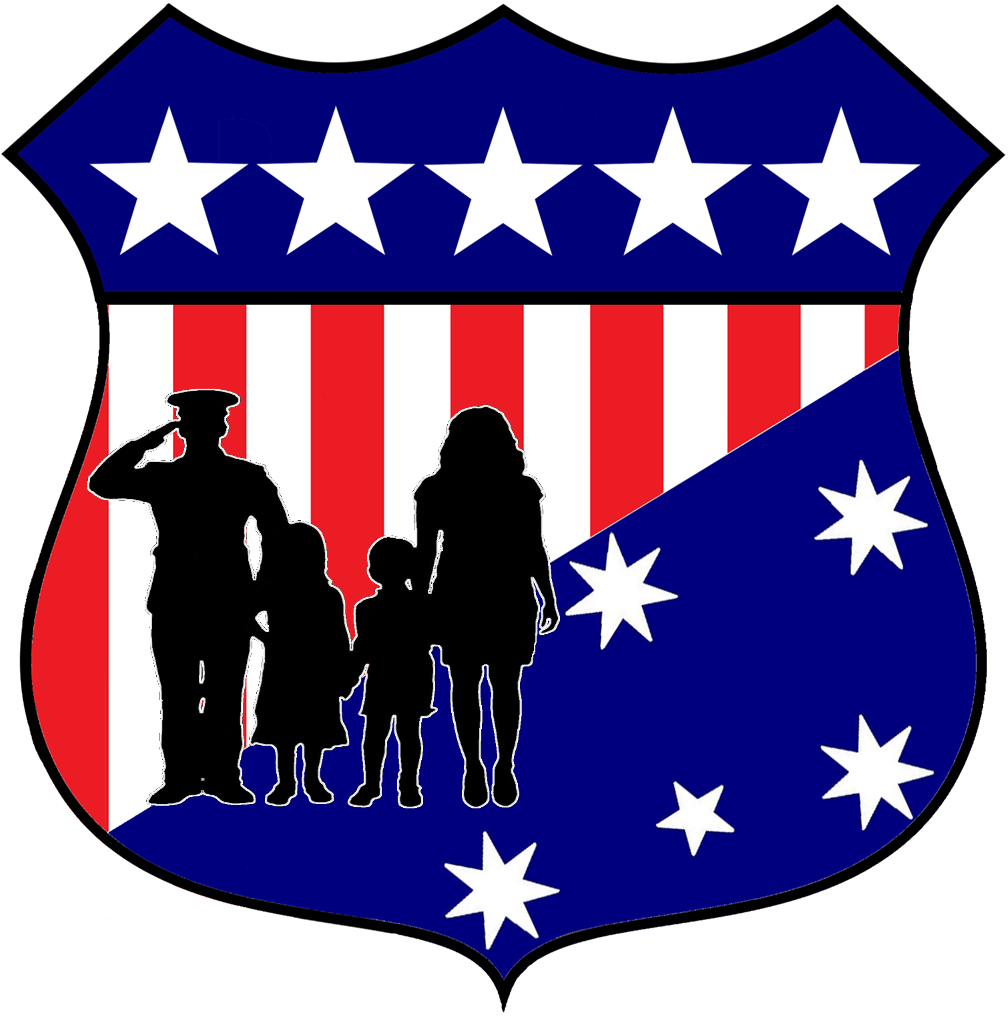 VETERANS OF FOREIGN WARS
POST 12163 INCORPORATION
The VETERANS OF FOREIGN WARS POST 12163 INCORPORATION (herein referred to as the VFW INC) was established as Western Australia VFW Post 12163's Australian nonprofit Veterans' service organisation. Membership is open to anyone wanting to support the mission, purpose and values of the VFW INC.
ABOUT US

The VETERANS OF FOREIGN WARS POST 12163 INCORPORATION (IARN: A1027143Y & ABN: 26 145 086 963) was incorporated on the 28 September 2018 in accordance with the provisions of the Associations Incorporations Act 2015. As endorsed by the Australian Taxation Office, the organisation has access to the following tax concessions: Income Tax exemption, Goods and Services Tax concessions, and Fringe Benefits Tax rebate.

MISSION STATEMENT

The Mission Statement of the VFW INC is to:

Support Veterans and their families in Western Australia

PURPOSE

The purpose and goal of the VFW INC is to become WA's premier Veterans' support organisation that is sustainable and recognised as: promoting comradery amongst all Veterans and their families; providing support and service outreach; and actively engaged in the Western Australian community.

CORE VALUES

The VFW INC Core Values:
The VFW INC members will accomplish this by preserving and strengthening comradeship among its members; assisting Veterans and their families through the relief of poverty, sickness, disability, destitution, suffering, misfortune or helplessness; perpetuating the memory and history of deceased Veterans, and assisting their surviving family members; and providing community education and services relating to issues affecting military Veterans now residing in Western Australia.
If you don't qualify for membership in the Post, the VFW INC welcomes you to get involved!